Marty Nemko's Website
His little-known ideas on improving your
worklife
and
education
, and on
men's issues
Press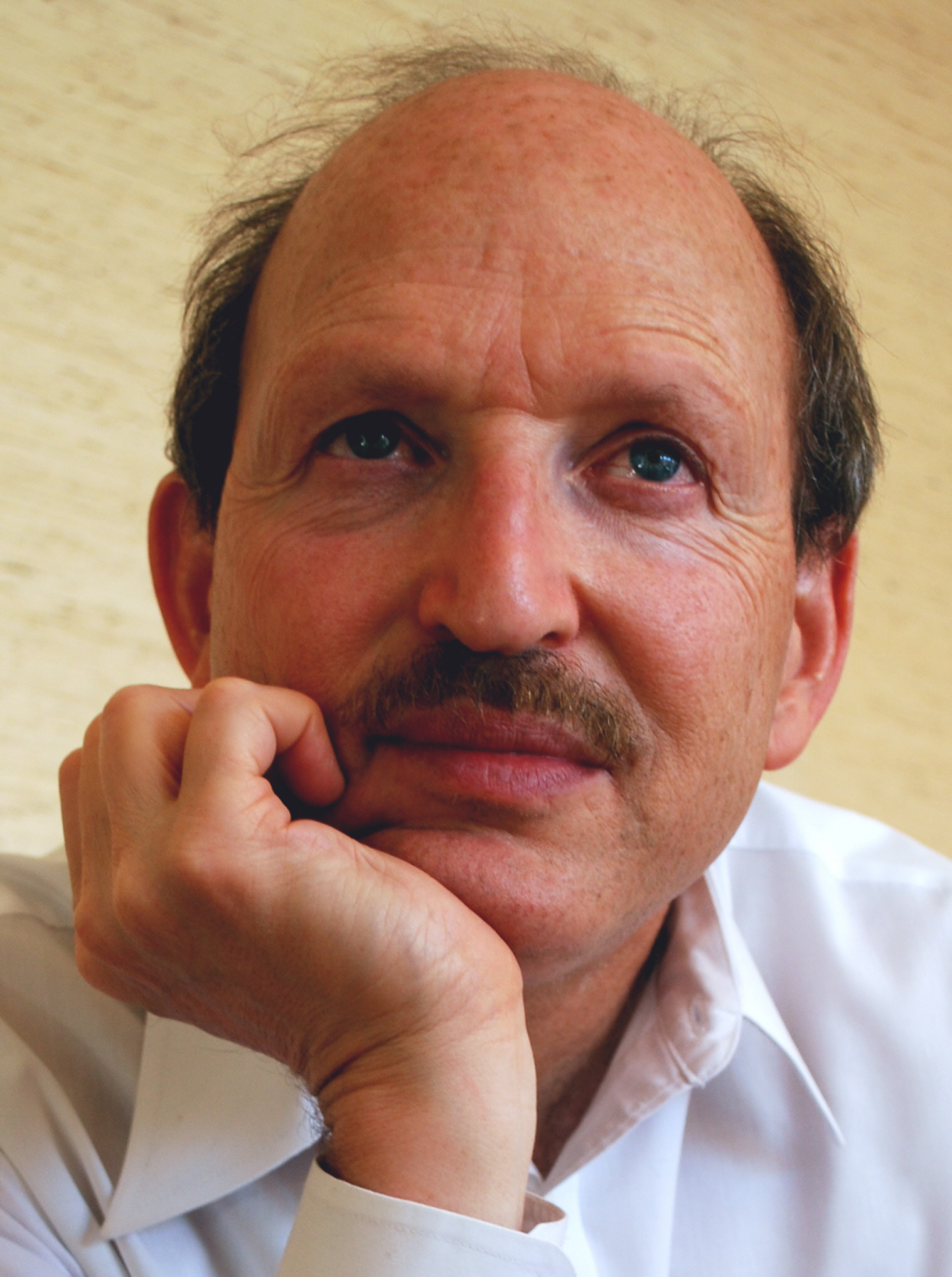 One of my favorite activities is answering questions from the media as well as appearing on TV and radio shows.
And the media seems to like me too. Once they interview me, they often use me again. I think you'll find me most helpful.
Here are headshots for you to use as needed. My bio can be accessed at the "About Marty" tab above.
I can be reached at 510-655-2777 or mnemko@comcast.net.
Marty Nemko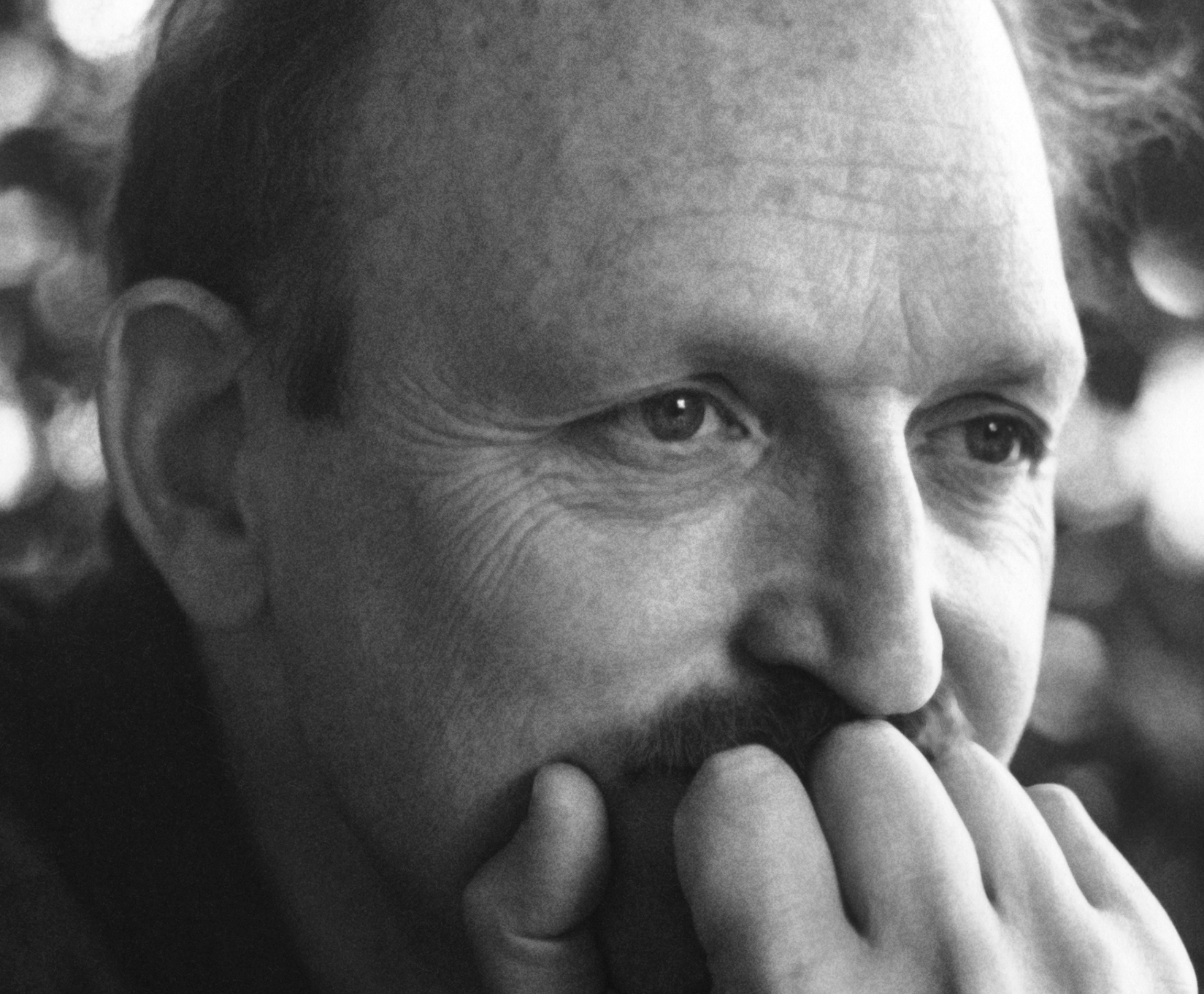 © Marty Nemko 2004-2018. Usage Rights